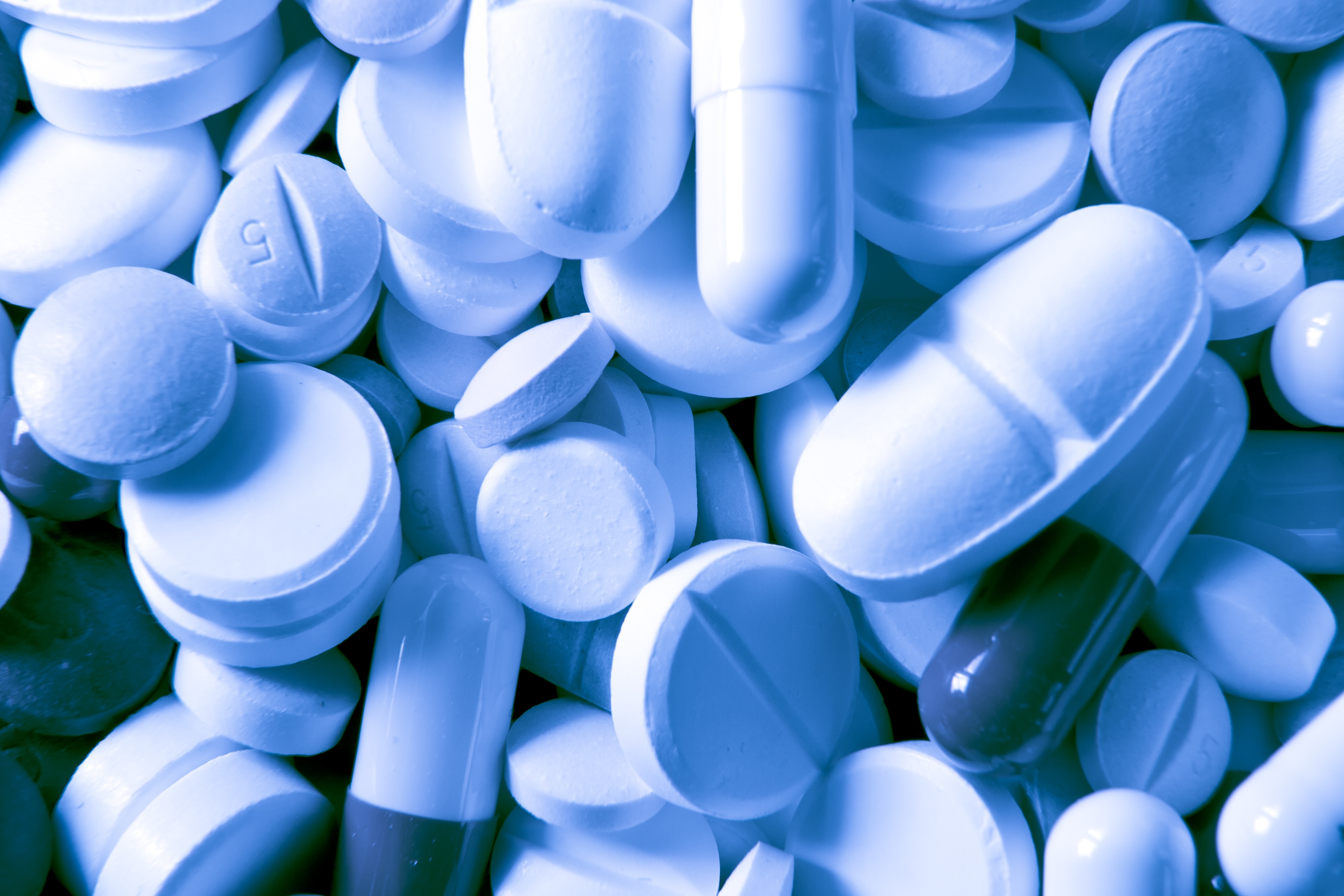 STORBJERG Search & Selection
Vesterbrogade 149, 1620 København V, Danmark – CVR 3094 6162
www.storbjergsearch.dk / +45 2999 9689
Steen Storbjerg Nielsen, Owner / Partner – steen@storbjergsearch.dk – 0045 2999 9689
STEEN STORBJERG NIELSEN – With more than 30 years' experience within the Life Science sector, Steen has held senior management positions with a number of key players, including: Bristol-Myers Squibb, Hexal, Nycomed (Takeda), Paranova Group and Pharma Nord.
Steen has been responsible for the establishment of licensing and distribution agreements globally; as well as the establishment and management of affiliates and business units, both inside and outside the Nordic Region.
Steen is able to call on his extensive business understanding and experience from the entire value chain – particular in HR – as the basis for his success within search, selection and consulting.
Business Degree / CBA / IMD Lausanne / Coach (Pathfinders Program)
Jimmy Düsterdich Parbst, Partner – jimmy@parbstsearch.dk – 0045 2992 0763
JIMMY DÜSTERDICH PARBST has a business background with more than 25 years of experience in operation and logistics development, primarily from the pharmaceutical industry within the following areas; 3PL LSP, GMP Production & Medical Devices, GDP Distribution, medical wholesaler, public health system (hospital logistics) and FMCG.
Jimmy has held development and management functions at TMJ, Paranova Group, the Capital Region, Movianto Nordic and has had his own coaching business. Jimmy has been responsible for the management, operation and development of complex supply chain functions.
With a broad business understanding and solid experience from the entire value chain, Jimmy has the necessary foundation for his work within search, selection and consulting.
Business Education, BSc SCM, CBS, Certified Executive Coach and PRINCE2