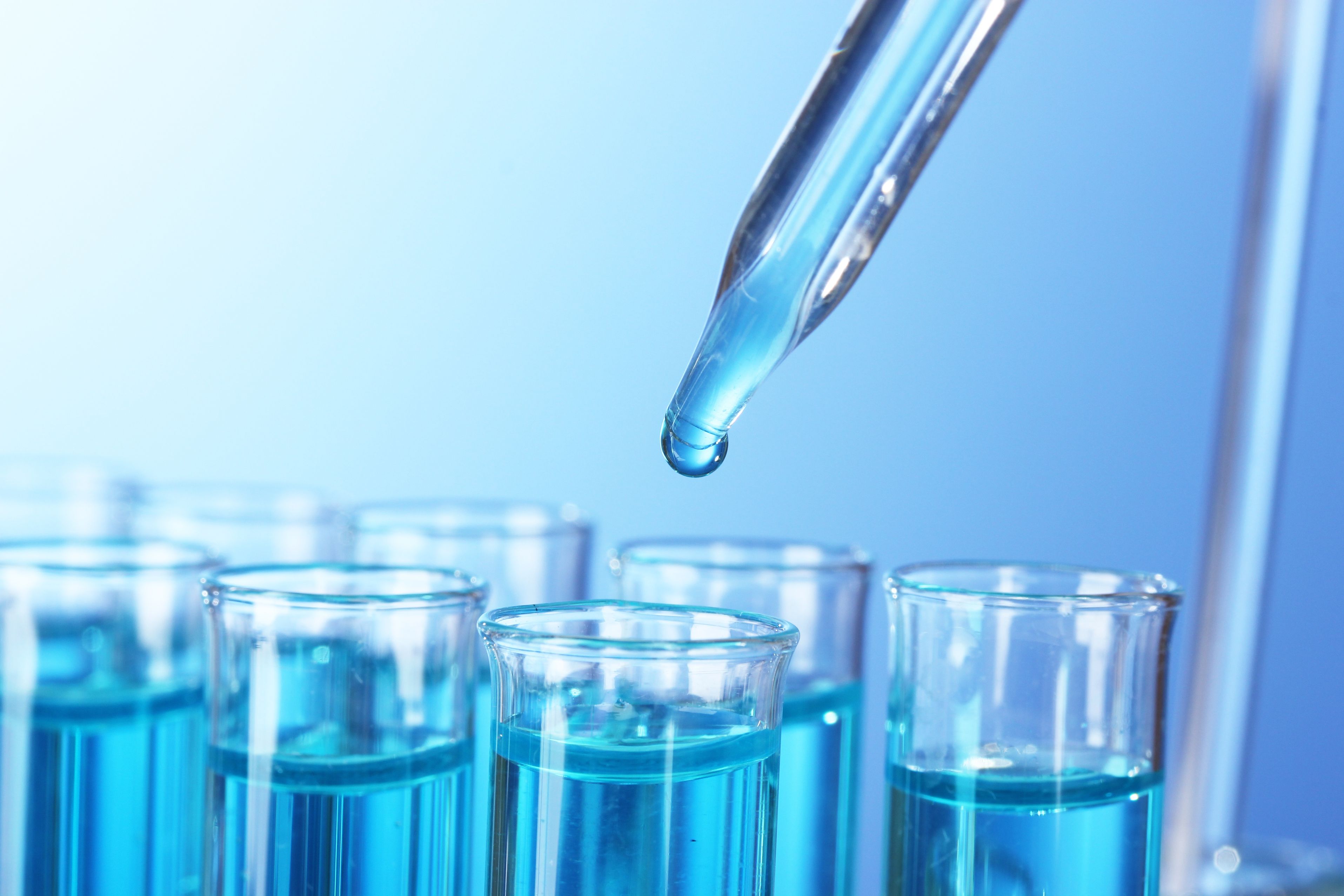 STORBJERG Search & Selection offers services within the following areas: Executive Search, Selection, Outplacement, Coaching and Consulting.
Our success is based on a clear understanding of our clients' goals, strategies and culture, combined with an exact definition of both the assignment and client expectations.
We offer the entire package of Search & Selection services – and we ensure that the assignments are tailored to suit the individual client's needs.